Dermal Filler
Dermal Filler Pune : Dermal Filler is one treatment which has withstood the test of time and has excellent safety and efficy record if done in the hands of the expert dermatologist.
Dermal filler pune by its own wording means something used to fill up the areas / wrinkles in the dermis (one component of skin).
Dermal filler pune are of two types
Fat filler- this is done for large areas and patients own fat is used for filoing of grooves or deficiency areas.
Hyaluronic fillers – these are natural fillers available in pre packed syringes and have long standing good result and safety records.
Some non safe filler like silicon fillers are occasionally available and any person willing to do dermal filler should discuss in detail all the choices with their dermatologist. Most dermatologists will keep patient interest and safety first and will help you guide to the best available possibilty for the given situation.
Dermal filler are used for following indications mainly. (any other indications application and possibilities may be discussed with your dermatologist individually)
Nasolabial fold / laugh line filling
Tear trough or under eye groove
Lip augmentation
Cheek augmentation
liquid face-lift
Jawline shaping
Correction of old trauma scars / chicken pix scars/ acne scars
Face rejuvenation / hydration
Neck rejuvenation
Hand rejuvenation
Filling of facial atrophy.
Process of dermal filler.
The first and most important part of dermal filler treatment pune is through evaluation and understanding the needs of the patients. When being some for age management perspective a detailed long term plan can be charted out.
During the consultation stage all the contraindications also are ruled out.
For the actual procedure some pre pictures of the treated area are taken and a topical anesthetic cream is applied. This typically takes 20-50 min depending upon individual patient's pain threshold.
The actual injection process is a quite comfortable after this.
 You'll be given certain after care instructions to be followed over next 1-7 days for best effects.
Results
Most of the

dermal filler

effect is instantaneous however some uniformity is achieved over next 3 weeks.
Duration of dermal filler in after treatment can vary based on site, your metabolism, filler used and other simultaneous treatments and medications going on.
Review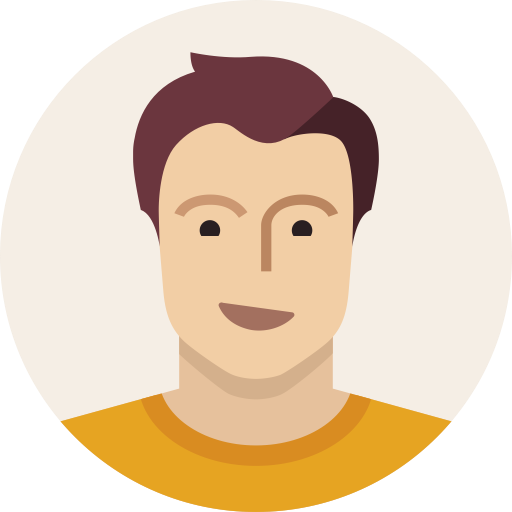 Want a picture perfect ?
It is my personal experience for Skin & Surgery International. Getting skin surgery is just simply amazing and something like true magic.