Chemical Peeling Treatment Pune
Chemical Peeling Treatment Pune is most commonly performed for cosmetic reasons to enhance your appearance and your self-confidence. A chemical peel may also remove pre-cancerous skin growths, soften acne facial scars and even control acne. A chemical peel is especially useful for the fine wrinkles on cheeks, forehead, and around the eyes, and the vertical wrinkles around the mouth. The chemical solution can be applied to the entire face, or to a specific area. During the procedure, (Chemical Peeling Treatment Pune) most people feel a brief burning sensation, followed by a feeling of numbness or stinging. The sensation will vary depending on the type of peel as well as the possibility of pain medications in the case of deep peels. The AHA, BHA, and TCA peek are uncomfortable only during Chemical Peeling Treatment Pune. The phenol peel may have discomfort after the procedure.
Review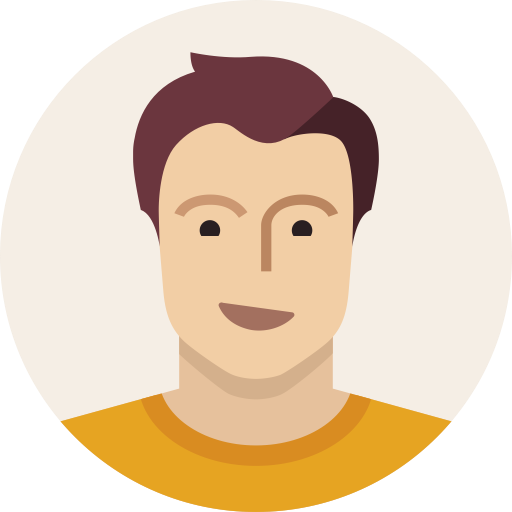 Excellent feeling after meeting Nitin Sir. He is very friendly and talks about the problem explains it and suggests the best way to overcome it. Unlike other docs who are just interested in prescribing medicine and least interested in hearing patients problem.
Recomemded to everyone.